1. Murchison Falls
Whether you visit by a boat cruise on the Victoria Nile or a safari tour, you don't want to miss Murchison Falls in northwest Uganda. Here, you can witness enormous waters bursting through a narrow gorge before crashing in powerful, roaring cascades.
2. Lake Victoria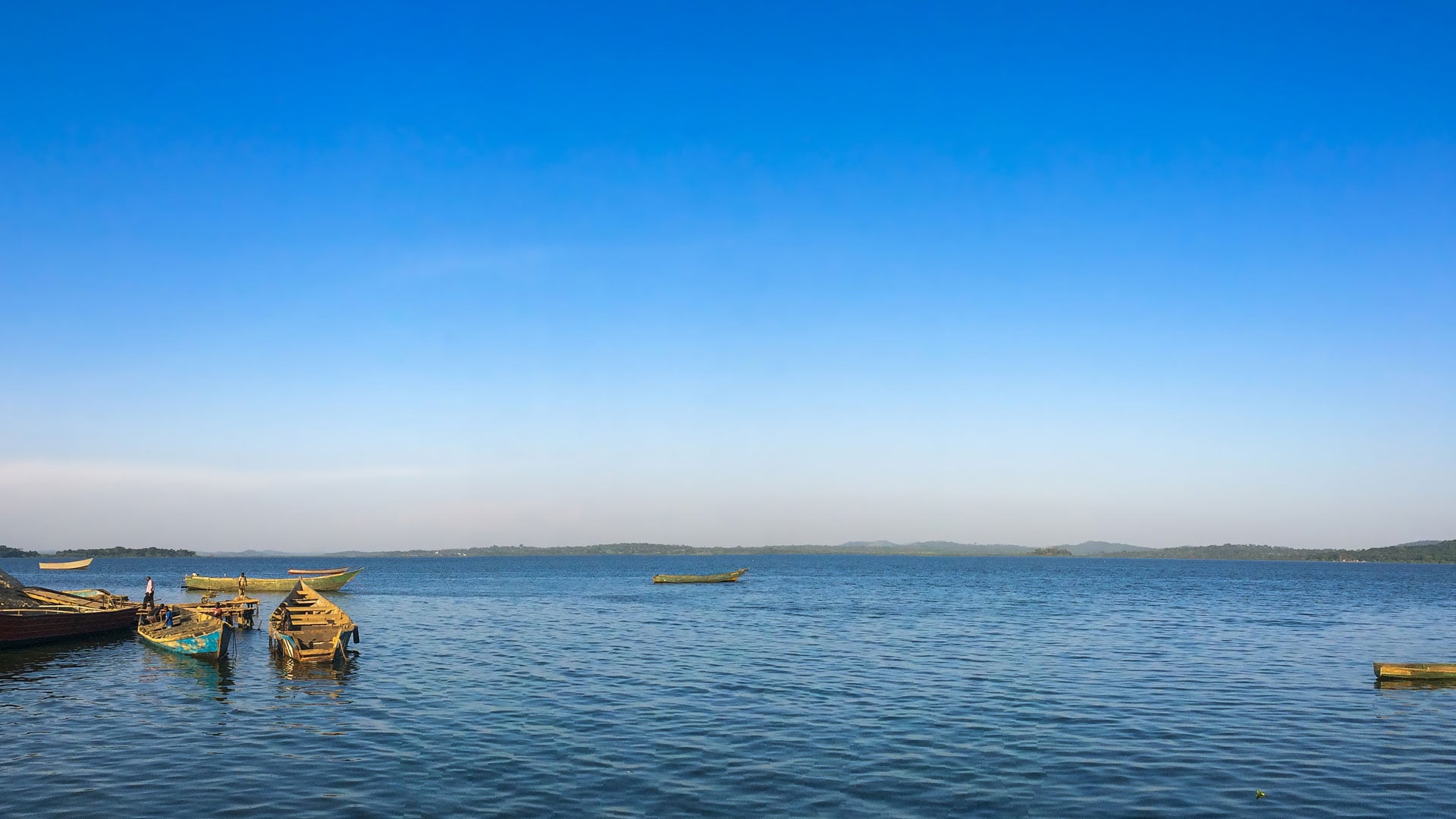 If you really want to experience the heart of Uganda, the story begins with Lake Victoria, which is the birthplace of the Nile River. Not only is it Africa's largest lake and the world's largest tropical lake, but Lake Victoria also boasts one of the world's largest ecosystems.
3. Jinja, Start of the Nile River
While you are touring Lake Victoria, you may want to check out Jinja, the colonial town that is positioned at the start of the Nile River.
4. Ssese Islands
A major tourist attraction in Uganda, the Ssese Islands are a group of about 84 islands dotted along the northwestern shores of Lake Victoria. Each island differs in size, shape and exotic flora and fauna.